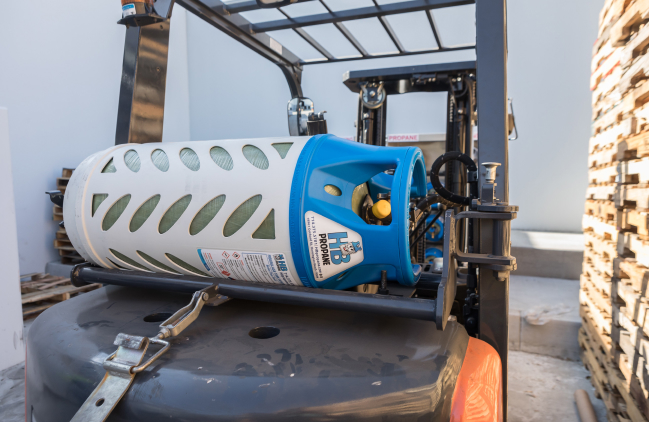 Fiberglass Forklift Tanks
The future of propane starts here. In addition to providing traditional steel or aluminum cylinders, we are the exclusive vendor of fiberglass propane tanks on the West Coast. These fiberglass tanks are 50% lighter than traditional steel tanks, safer, and are easier to gauge fuel levels with their translucent bodies. Our state-of-the-art fiberglass tanks, are constructed with a mixture of fibers and plastic resin which reduce the risk of explosion. These tanks are the ideal solution for your residential, commercial or forklift propane needs.
More Info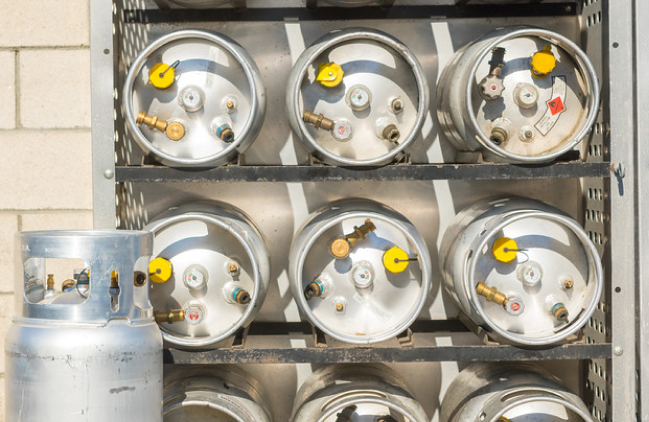 Aluminum/Steel Forklift Tanks
Made of durable steel and aluminum, our traditional propane cylinder tanks make having fuel on hand convenient and safe.