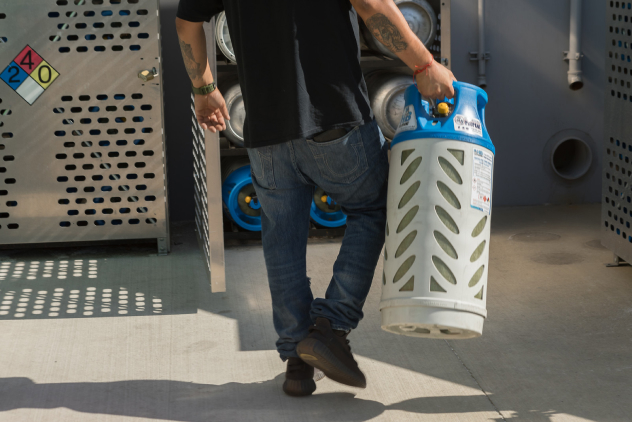 We're not like the other propane companies...
Founded in 2010, HB Propane delivers to residential, commercial, and hospitality customers in Huntington Beach and the surrounding areas. Investing in a large pull tank enabled us to grow, employing over 40 employees and 15 trucks serving over 2000 customers across Orange County, LA County, and other areas in Southern California. We are open seven days a week, readily available to take care of your propane needs. To this day, we still stand by our original motto of "first-class customer service, all the time."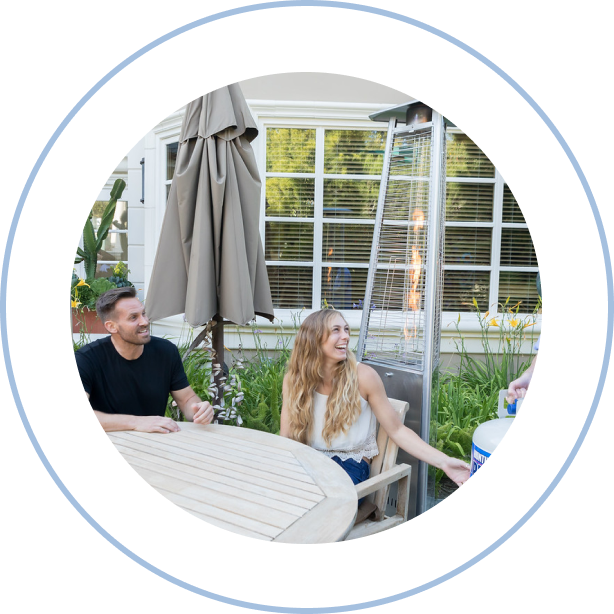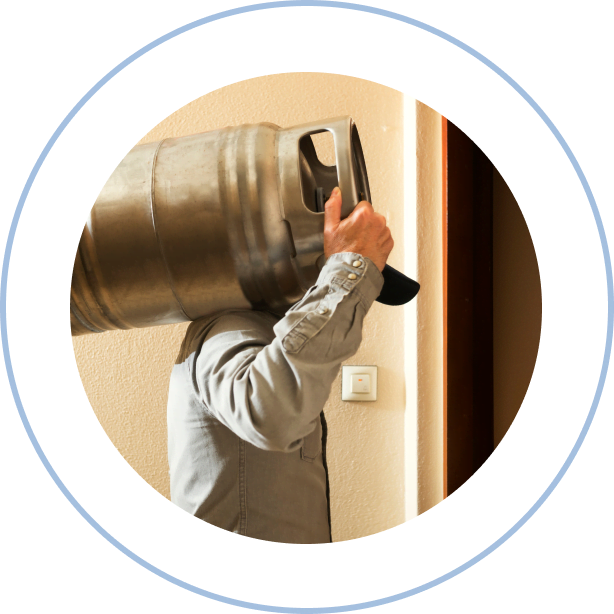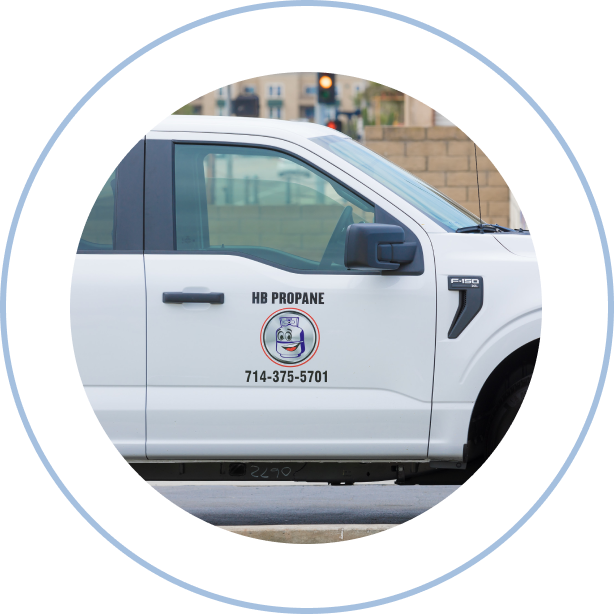 First-class customer service, all the time.

Our team is here
for you 24/7.
Benefits of Using Propane
at your home or business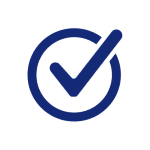 Outdoor Upgrades
Feel the summer warmth year-round with the use of propane. Propane can fuel a variety of your outdoor needs through lighting, patio heaters, fire pits, and other fire features. HB Propane is here to help you create memorable experiences while enhancing your outdoor season.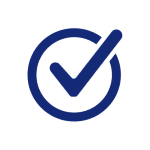 Environmental Friendly
Propane is a green fuel known to be one of the cleanest burning fossil fuels due to its low carbon content. You save energy and preserve the environment by eliminating toxic residues since fiberglass tanks don't need refurbishments. Propane gas is the safer, smarter option for both you and the environment.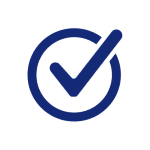 Cooking Benefits
You don't have to be a top chef to appreciate the benefits of cooking with propane. With its reliable performance, convenience, and an instant and more even distribution of heat across the bottom of your pan, you'll find the perfect recipe for success when using propane.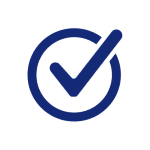 Safety
HB Propane's main priority is safety. Propane is one of the most highly regulated sources of energy around. It meets the highest quality standards through stringent and installation codes and regulations developed by the propane industry and the National Fire Protection Association (NFPA). As a result, propane holds one of the best safety records in the fuel industry.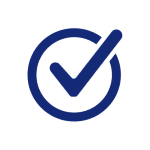 Reliability
Propane is something you can always count on, even when all else fails. Power outages can be damaging for any individual or business. Having a propane generator on standby can save you and or your business from downtime. In addition, propane can be stored easily and safely on your property, ready for immediate use.